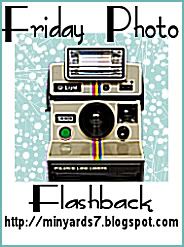 I'm really getting into this, its sooo much fun strolling down memory lane!
I actually got this photo from my friend. It brings back sooo many memories.
St. Catherine's Pre-School 1982
I can honestly say that I either keep in touch with or have been in contact with the families of about 85% of my classmates pictured here.
Infact the girl on the bottom row second one in, she was in my wedding!
I am actually the last girl on the top row with and eye patch on. Yup thats me!